Custom Cookie Reviews for Pam The Baker: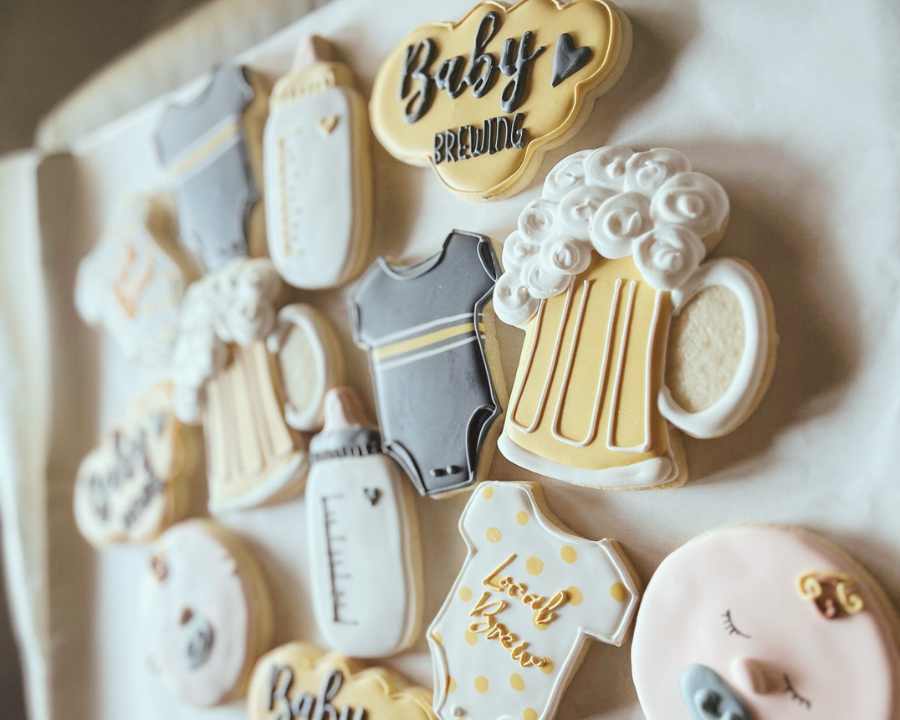 "Thank you again we love them!"
~ Marcia B.
---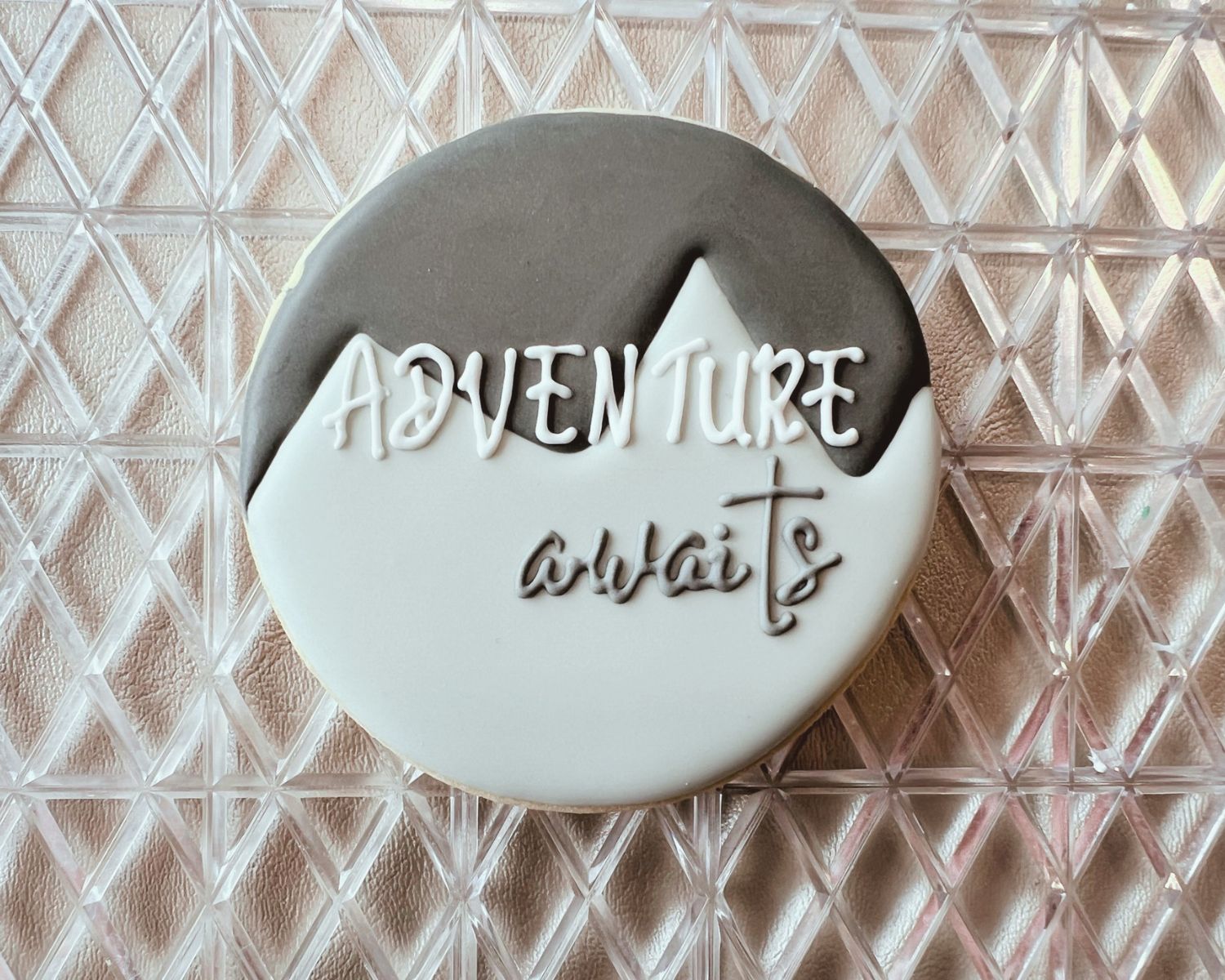 "Pam,
Thank you so much for the cookies! They were  exactly what we wanted and made the party extra special! Everyone was asking for your contact information and complementing me for your beautiful work."
~ Kate B.
---
"Bought 15 dozen for colleagues and they all loved them! They were beautifully packaged and delicious! Will definitely be ordering again!"
~ Eileen C. D.
---
"I was like a little kid with those cookies… I took them all out of the box to hold and look at each one. The taste and uniformity of the cookies themselves is amazing. I love the almond. The color palette is just so lovely and engaging. It's almost as if each cookie has a story to tell. They are wonderful treats and happy little gifts So beautifully and exceptionally crafted by a beautiful and exceptional artist. Thank you!"
~Vicki D.
---
"Pam did a TERRIFFIC job creating four custom cookie styles to go along with the Adirondack theme of our daughter's recent wedding. They were one of the big hits of the reception.
Pam was very easy to work with, and she made some truly great suggestions for the final designs. Delicious and beautiful in every way! Thank you Pam from the Merrill's and the LaMay's."
~Rolly M.
---
"I had the privilege of having Pam make cookies for my friends baby shower and she sure did deliver! From the customer service to design, it was a seamless experience. She has such a talented hand and the cookies were delicious. Everyone was so happy and couldn't stop raving over how amazing they were decorated. I'd highly recommend her for your next event."
~Allison E.
Submit your cookie quote here!